WHY CHOOSE INKO INK CARTRIDGES
Inko Ink Cartridges is a local and family owned business located at 460 boul. Gréber in Gatineau. We offer quality products at competitive prices and exceptional service. Save on your ink and toner cartridges!

Inko allows you to save big! With our environmentally friendly ink and toner cartridges, save money while protecting the environment. We offer different types of original, remanufactured or compatible products. Come and see us, we will be happy to explain our different products to you.

The company stands out with its unique, fast and efficient customer service. Same quality, low prices and lots of savings! Stop by our store at 460 Gréber Boulevard in Gatineau, or order from anywhere in Canada at inkocanada.com. Fast delivery and available within 24 hours.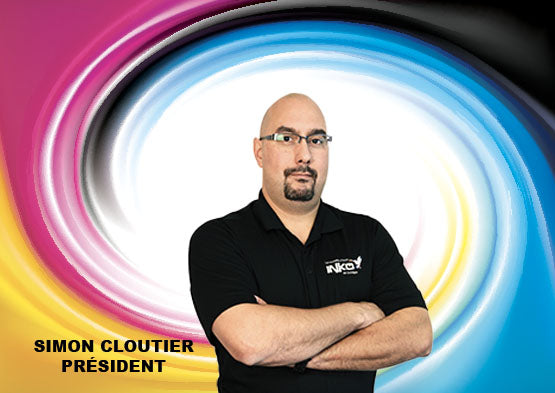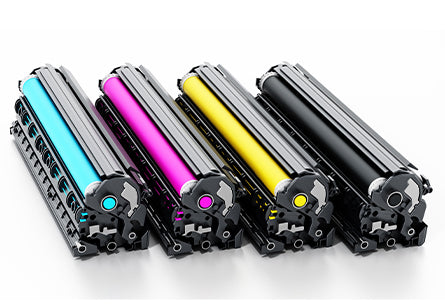 Our types of cartridges
Refurbished cartridges
This type of cartridge is our best value for people who print a lot and want consistent reliability. It is made from an original cartridge and the parts have been remanufactured to like-new condition. The cartridge is cleaned and inspected to factory standards. Defective parts are replaced and provide the same quality and quantity as an original cartridge.
Compatible cartridges
This type of cartridge is a homemade copy of the original cartridge that should go in your printer. It is much more economical and recommended for people who do little or very little printing. The quality of this cartridge is acceptable but not subject to the regulations of the standards. No component is changed but copied!
Inko ink cartridges, the only logical choice!
Think green, buy Inko
TESTIMONIALS
FROM OUR CUSTOMERS